Georgetown Festival of the Arts Choral Finale
Three Motets by Edward Elgar
Five Mystical Songs by Ralph Vaughan Williams
Saint Nicolas by Benjamin Britten
When: Sunday, June 4, 2017 at 4:00 pm
Where: Lois Perkins Chapel at Southwestern University, Georgetown, Texas
Who: San Gabriel Chorale under the direction of Dr. Kenny Sheppard, featuring Bruce Cain, Steven Brennfleck and David Polley
Tickets: Buy tickets here at the Georgetown Festival of the Arts website
The San Gabriel Chorale is honored to participate in the13th Georgetown Festival of the Arts, featuring "Great Britons in Georgetown." This series of musical events features the music of three British composers, Benjamin Britten, Edward Elgar, and Ralph Vaughan Williams.
Benjamin Britten (1913-1974) was a prolific composer, pianist and conductor, perhaps best known for his many operas.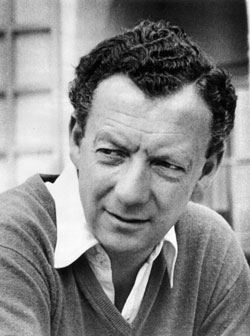 Hardly confining himself to that genre, he also wrote orchestral music, chamber pieces, vocal works, and film music. Among his best known works are the opera Peter Grimes and The Young Person's Guide to the Orchestra. The cantata Saint Nicolas (1948) is based on the many legends surrounding St. Nicolas, some exaggerated and dramatic. It is designed to be performed by a mix of professional and amateur musicians, characterized by a mix of familiar and fresh exciting musical ideas.
---
Edward Elgar (1857-1934) was also a respected composer, violinist and conductor whose works include orchestral works, chamber music, choral works and sacred pieces.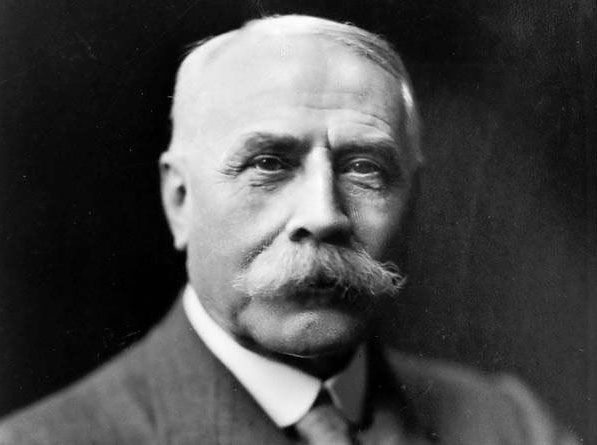 He may be best known to American audiences for his march, Pomp and Circumstance, which most of us heard at our high school graduation events. The three motets being performed are fine examples of his sacred music.
---
Ralph Vaughan Williams (1872-1958) was a versatile composer who showed this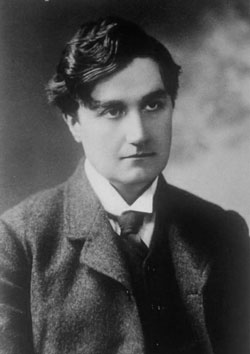 talent at a very early age. In his over 50 year career, he produced nine symphonies, many choral works, both secular and sacred, chamber music, ballet music, operas and found time to collect British folk songs. He put over 80 poems to music, including the Five Mystical Songs (1906-1911) performed in this concert, which are based on poems by the English poet George Herbert. These are arranged for solo baritone with orchestral and choral accompaniment.